How to unboost a Discord Server
21 December 20223 min read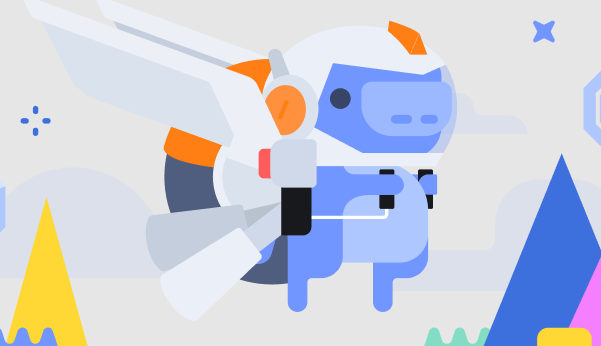 Occasionally, you might want to unboost a Discord Server to transfer the boost to another community or just stop paying for boosts. In this short guide we will teach you how to unboost a Discord Server easily.
What is a Discord Server boost?
Discord server boosts help Discord Servers by unlocking features for the entire community. At level 1 (2 server boosts) your community will unlock 50 extra Discord Emoji slots, an animated server icon, 128 Kbps audio quality and more. At every level after that the server will unlock an additional 50 emoji slots and higher quality audio among other features.
How to unboost a Discord Server
To unboost a Discord Server login to your Discord account and navigate to the User Settings page. You should then see a tab called Server Boost directly under the Nitro link in payment settings. On the server boost page you should see three dots, clicking on this will open a menu with the option to transfer the boost or cancel the subscription. After clicking cancel subscription your boost should be removed from the server.
How to transfer a Discord Server boost
You might not always want to fully cancel a server boost and instead transfer it to another server, to do this you need to go to your user settings page and navigate to server boosts under billing. There you will see an icon that looks like three dots, clicking on this will give you the option to transfer it to another server but be careful as you can only transfer boosts once every 7 days.
Server Boost FAQ
Is a discord server boost permanent?
Server boosts are not permanent, they will automatically be removed if your subscription ends or you transfer them to another server.
What happens to discord boosts after your subscription expires?
After your subscription expires, your boost will be removed from the Discord server.
Can you boost more than one server on discord?
Yes! You can boost as many servers as you like, although they will cost $3.49 a month each.
How long do discord boosts last?
Discord boosts last until the subscription is cancelled or the boost is transferred to another server.
Can you boost your own discord server to tier 3?
Yes, you can buy as many boosts as you like for your own server.
How much is a discord server boost?
Discord boosts cost $3.49 each after the first 2 included with nitro.
Can a discord server owner see who boosted?
Yes, Discord server owners can see who boosted through the server settings page.
Emoji.gg Community
Interested in all things Emojis, Discord and Slack? Join our Discord community of over 600,000 users and learn how to grow and improve your presence on Discord.
Join Discord